Hi everyone!
Apologises for missing last week's Thursday Treasury, I was up to my eyeballs in preparing for the weekend's craft market and it completely slipped my mind. Oops! Anyway I'm here today and today's treasury is a tasty one as it is inspired by the gorgeous, yummy bagel I had for my breakfast. Orange and Cranberry. Along with all the other million things I love about this time of year, I also love how food companies bring out "festive" or "limited edition" flavours. Soooo good!
All information about this treasury, including items + sellers can be found
here
.
Doesn't that tea look like sooo juicy!! Can tea be described as juicy? I don't know but as a huge fan of herbal teas I would love to be sipping from that cute teacup right now! In front of a good movie....ah bliss.
I am really inspired by hand painted glass of late too. I has such a beautiful effect and I think that it serves as a fantastic, inexpensive but precious Christmas present idea. Pick up a few cheap glasses in the £1 shop and get your paints out? Bingo! Anyone would be thrilled to receive a set of hand painted wine glasses or a hand painted bowl.
Why not give it a go? I think I will! Here are a few examples/ideas to get the juices flowing and hopefully stir up some inspiration in you.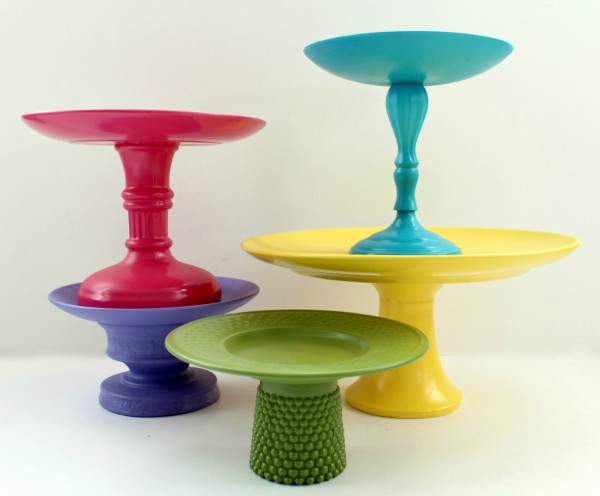 Eek!! I'm so excited to try some of these out for Christmas presents this year.
I hope, as always, you are creatively inspired today by this post. If you try out any of these projects why not send me a few snaps? I would be more than happy to feature them on the blog :)
Have a great Thursday
Ciara
xoxo