Hey all!!
I can't believe a week has gone by already.. Where does the time go? I kept on meaning to post but life/work gets in the way and before you know it a week has passed by without a peep out of me!
I have a list as long as my arm of things to do. Some studio and shop work, some blog work and some applications and other paper work. While studio/shop work is the easier "work" to get stuck into (it's always easy to do the creative stuff), the "paper work" stuff is piling up and up. So I am using this crappy head cold I have caught as an excuse to stay at home today and get as much "paper work" done as I can. I am beginning to think that I might need to start taking a day every week to just focus on "paper work" stuff. I call it "paper work" because I can't think of a better umbrella term for it but by that I mean blog stuff, applications, technical stuff, managing my online presence, Etsy stuff etc.
Anyway, I'll keep you all up to date on that. I'll see how it goes.
In other news, as I said I have been busy lately. I am in the process of designing a few new items for
my Etsy shop
. Some are still in the early stages and aren't quite ready to be listed in the shop but I am excited to announce that I
have
listed new
printed greeting cards!!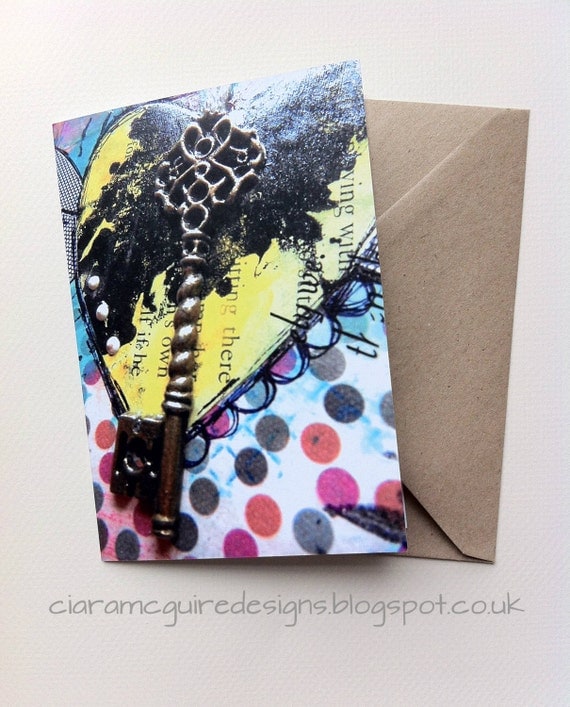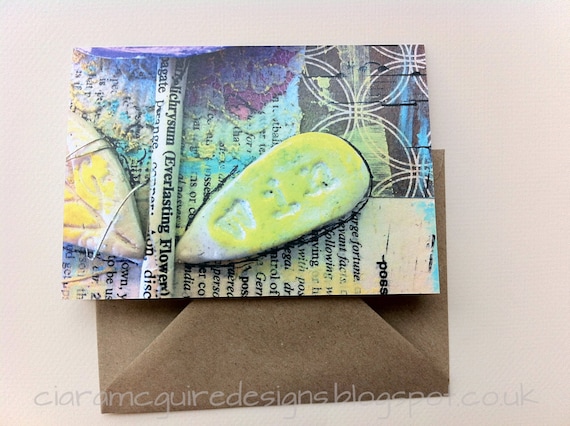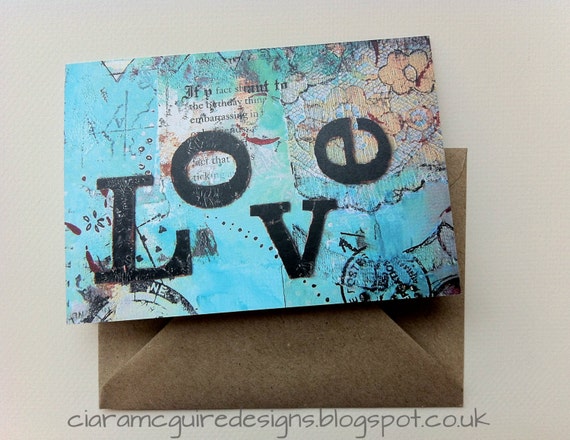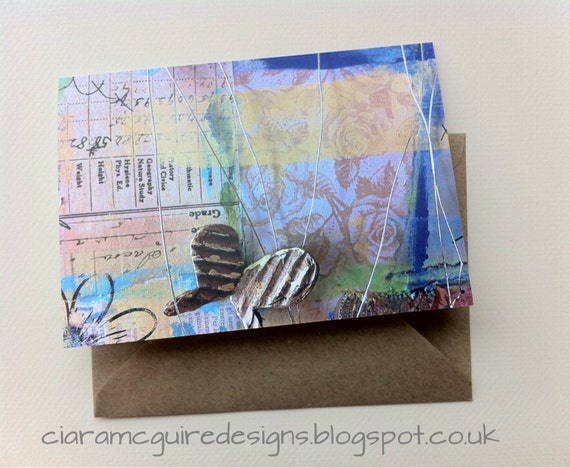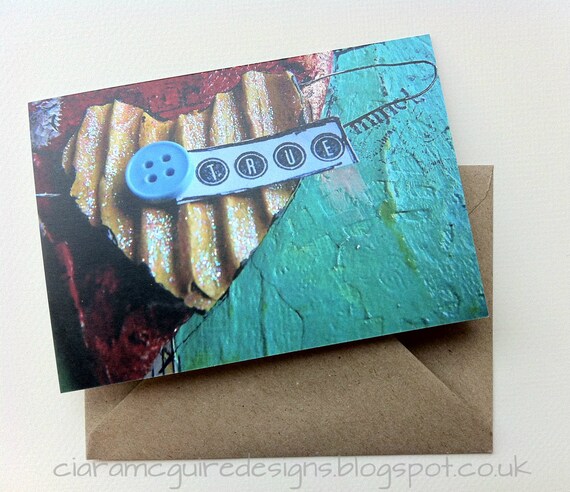 When I received these from the printers yesterday, I was absolutely thrilled at how they turned out. I feel like I could just reach out and touch all the different pieces. They are blank on the inside and come with a brown envelope as well which I think is pretty funky and cool.
With Christmas coming up I thought it was about time to add a few gift items to the shop so keep an eye out because I will soon be adding more greeting cards and plenty of other pretty little things!! Exciting times :)
I expect this cards to fly out of the shop so get yours asap!!
Take care
Ciara
xoxo