Hi everyone!
Seen as it is Sunday, the week is over so I thought I would treat you all and leave you with a few links to amazing recipes for some AMAZING desserts! Plain and simple. Here we go, get ready to gain a stone by just looking through this list.
1. Frozen Peanut Butter Cup Pie
2. Pecan Shortbread Brownies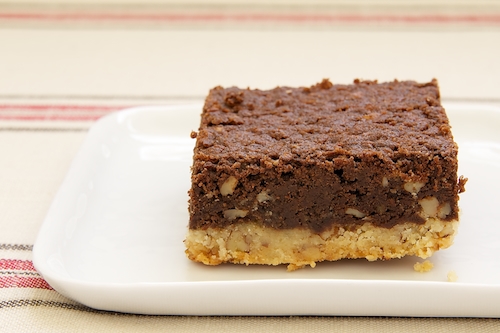 3. Mint Cheesecake

4. S'more Stuffed Chocolate Chip Cookies
(substitute digestive biscuits for the graham crackers)
5. Elephant Ear Cookies
6. Cream Cheese Coffee Cake
7. Cherry Vanilla Layer Cake
8. Guinness Chocolate Pudding
9. Lemon Crumb Cake
10. Banana Bread Bars
*drool* All of these desserts look ridiculously delicious. I plan to try at least one of these in the next few weeks.
I hope you enjoyed this post, let me know if you made any of these recipes and how they turned out.
I hope you have a beautiful + creative day
Ciara
xoxo