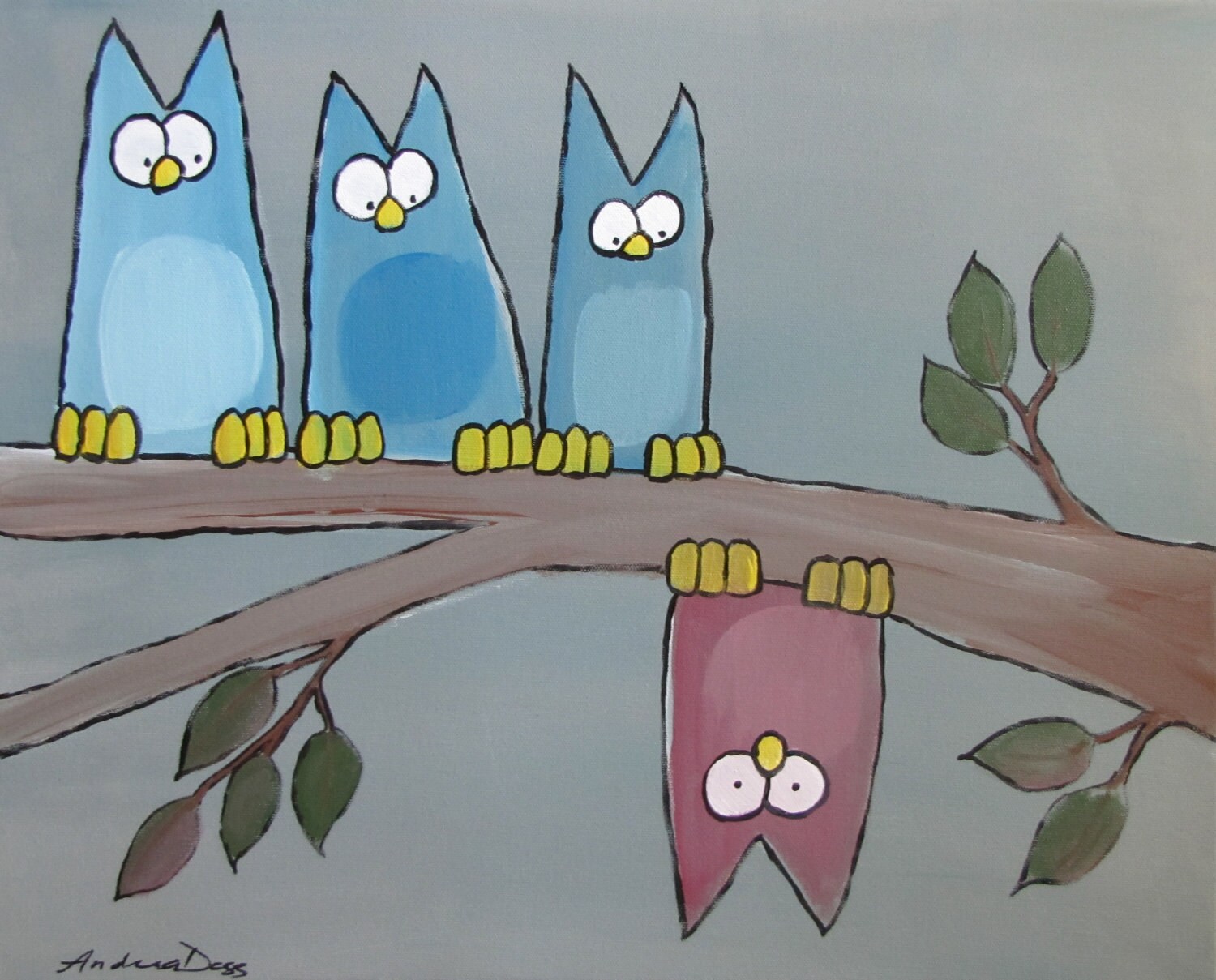 Hi everyone!
Since today is the 1st day of May I've decided to post a inspirational post everyday this month starting with the words May You Be + ending with a different word each day.
Today I have chosen: May You Be Yourself
You are Unique + You are Important. You are Rare! There is no one else on this earth that is just like you. Isn't that amazing?!! You are the only one!
Sometimes we all get caught up trying to be someone else, someone that our parents want us to be, someone our friends want us to be, someone our school, church, workplace, our society wants us to be. But I believe that we are far more valuable to the world by just being our true selves. Think about it.
Take time to discover who you are. You can't be yourself if you don't know who that person really is. Finding out who you are may be the most important + valuable discovery of your life. But don't fret if it doesn't seem to happen over night, uncovering the true you is a marathon not a sprint.
Don't let an event or moment in time define who you think you are. You are always changing. Change is good. If you spend your life trying to be the person you were in that snapshot of the past you will stunt your growth metaphorically speaking. Learn to let go! Any mistake or choice you made throughout your life is all part of the amazingly, precious puzzle that makes up you.
Be honest with yourself + others about the person you are. Don't hide away!
And one final though I have before I sign off, when everything else in the world seems difficult, tumultuous or confusing, the one thing you can depend on wholly + completely is the fact that you will always be you.
Ciara
xoxo