Hi everyone!
Just a short post today; I want to show off a tutorial I stumbled across. It is such simple project but I LOVE it to bits!
Message Stones :)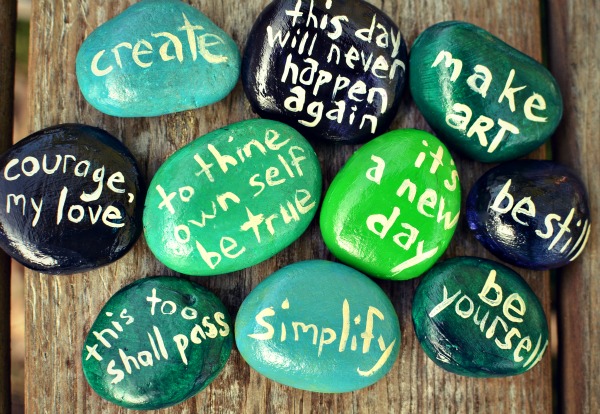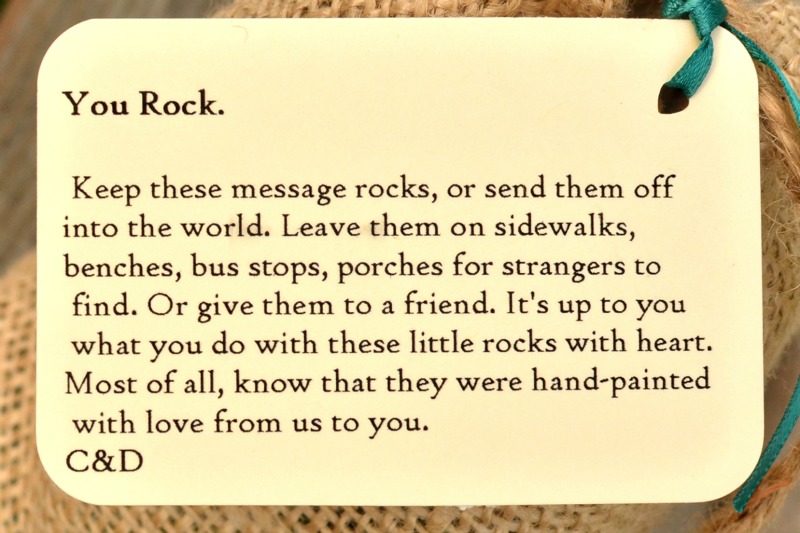 Over on
intimate weddings
, you can follow a tutorial to make these sweet message rocks. I love the idea that you make them, and then leave them in random places for strangers to find. Can you imagine if you found one of these lying around somewhere? I know I would feel like an angel had left it, at the very least it would put a smile on my face.
So, I hope you give this one a try, in my opinion it's a really special one.
Leave a comment below and let me know if you do. Have you ever stumbled across a secret message, like a message in a bottle or something?
I hope you had a beautiful + creative day
Ciara
xoxo